Customize Your


Dual Layer Wristbands

Dual layer wristbands, also known as color coated wristbands are a stylish & unique style. You get to choose different colors for the exterior and interior of the wristbands. Your message will then be engraved into the band to reveal the interior color.
Step 1: Choose Your Text Style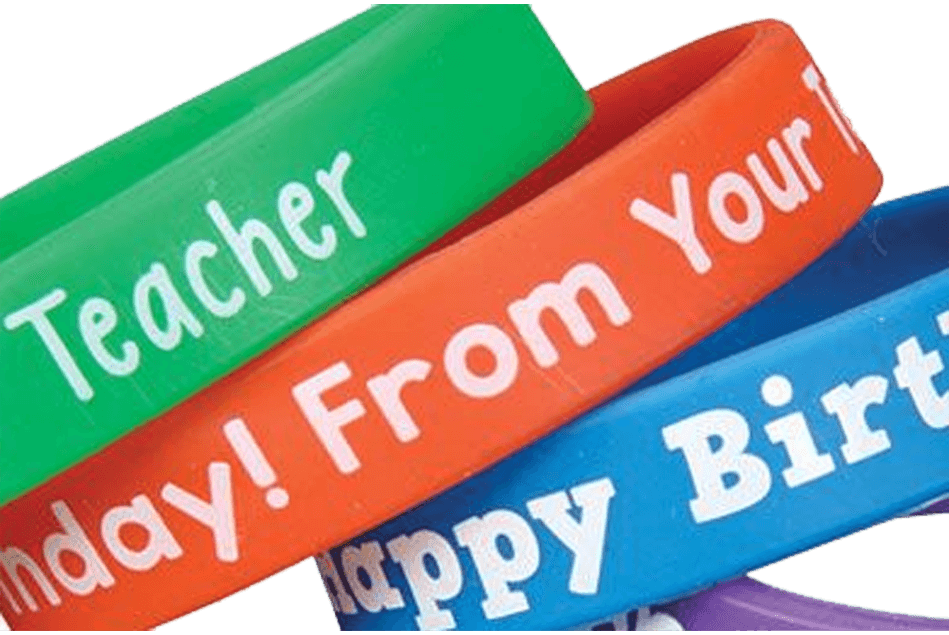 Low Price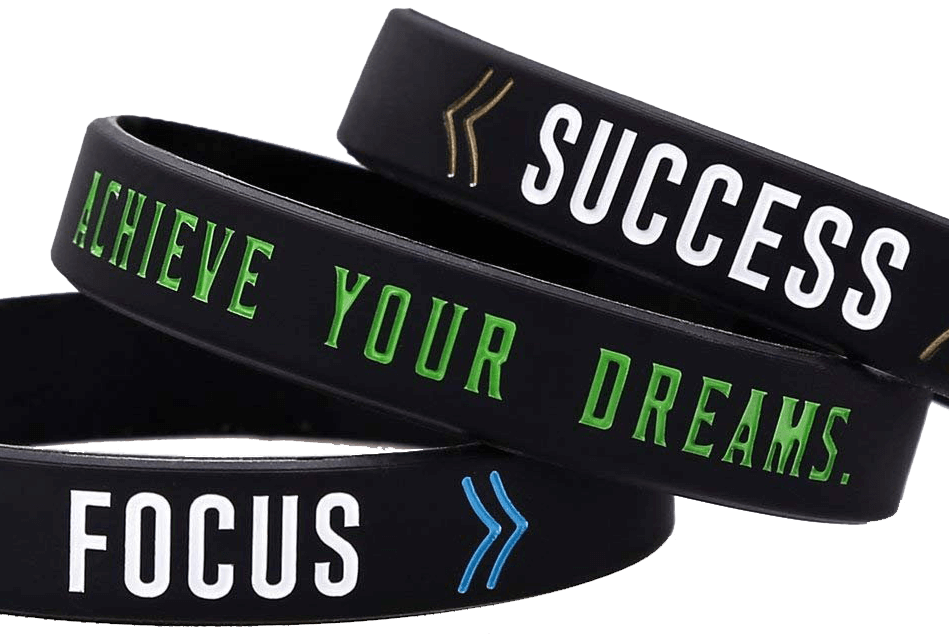 Most Popular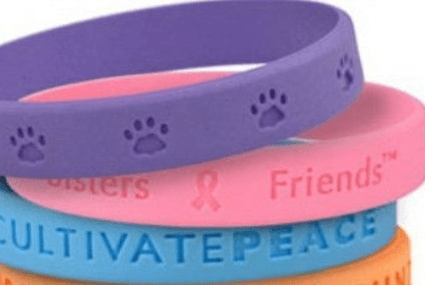 Classic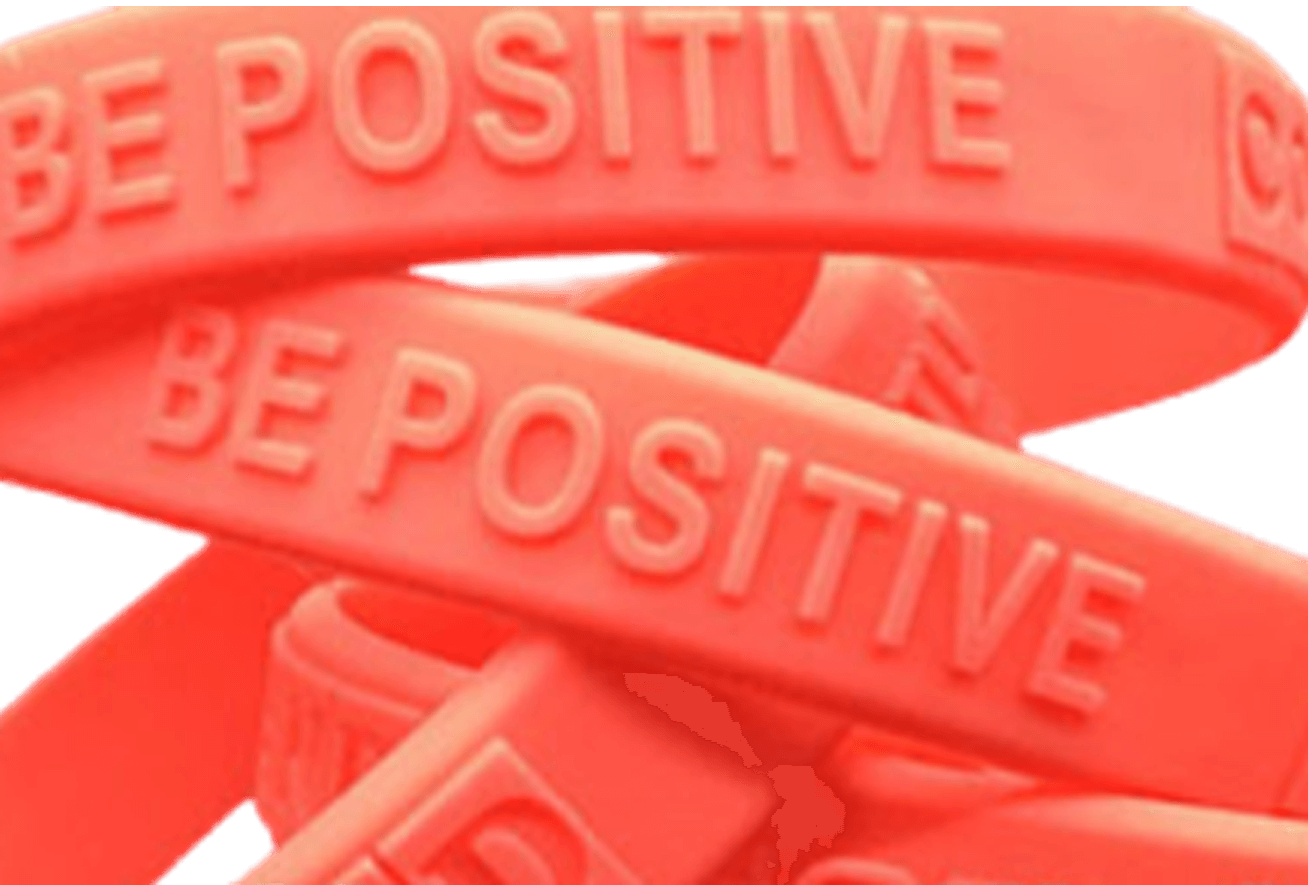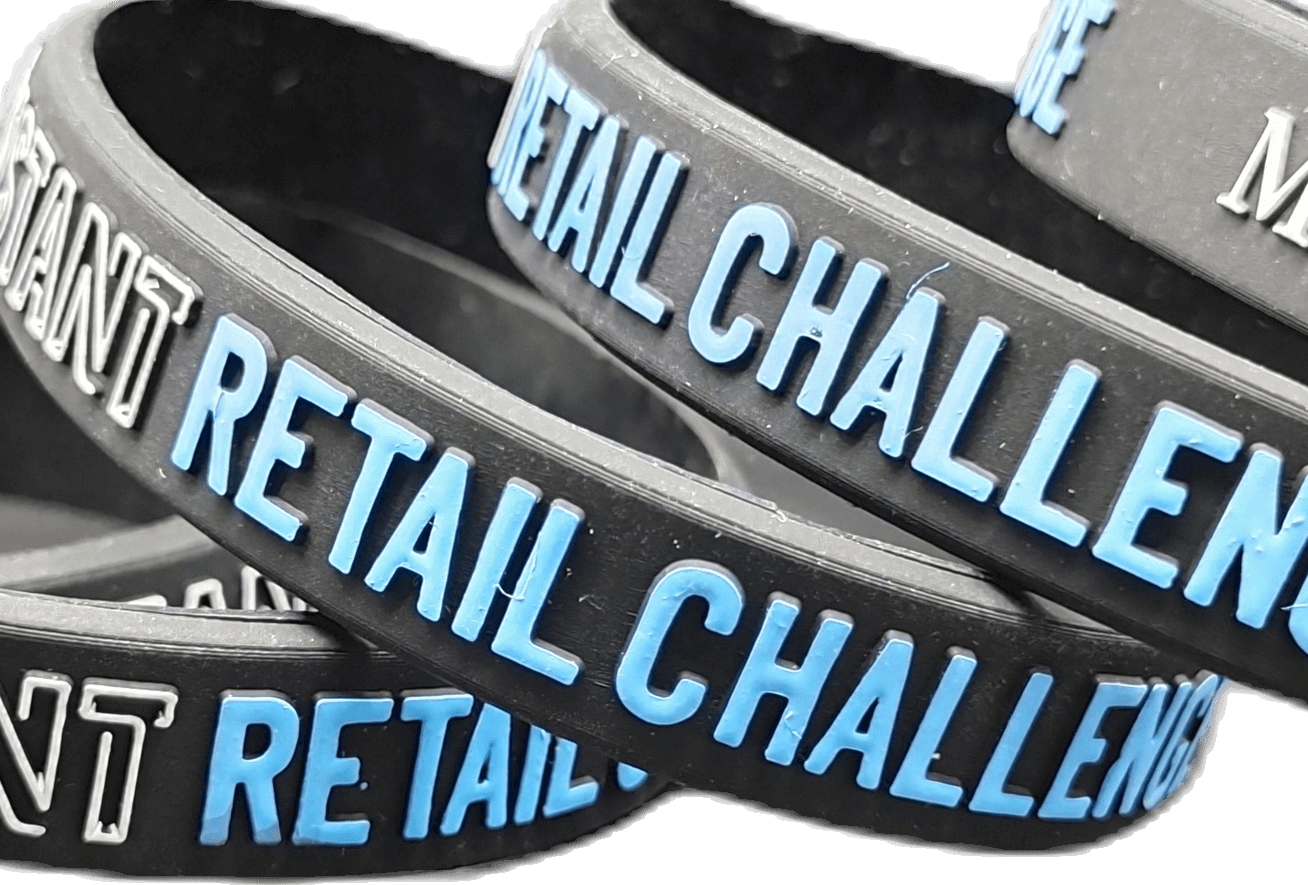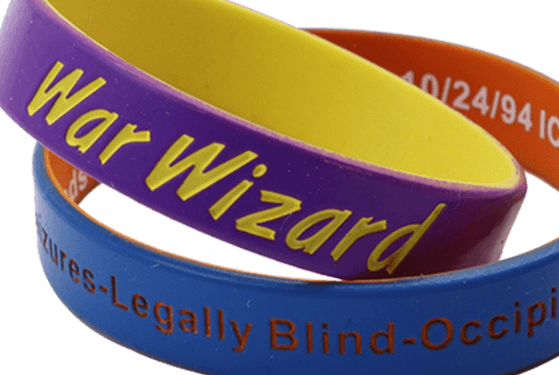 Step 2: Choose Your Colors & Quantity
Adult: 8 inches - fits most men
Medium: 7.5 inches - fits most women & teens
Youth: 7 inches - fits most kids 6-12
One size free. Additional sizes are $20.00 each.
Add 100+, we'll add an extra 100 FREE!
Style
Color
Text
Adult
Medium
Youth
Step 4: Select Additional Options (optional)
Individual Packaging
Get each wristband packaged individually in clear plastic to allow for easy distribution.
25% Stronger
Increase durability with higher quality & thicker bands.
Convert to Keychains
Attach your wristbands to your keys or bag by turning them into keychains. Only available for Continuous Message.
Step 5: Select Delivery Time
All Inclusive Price
Total Qty:
$0.00
Worry free ordering: Our team will carefully review each wristband design and contact you if there are any issues.
Note: Wristbands may arrive 2-3 business days early.
All prices listed in U.S. Dollars.
Dual layer wristbands, also known as color coated wristbands are a stylish & unique style. You will choose the base color of the band and a color to spray on the outer side. The wristband will then be engraved to reveal your message in the color of the base. This gives the color coated wristbands a dual layer effect. Many people who choose dual layer wristbands use the wristbands in a reversible way. For example, if at an event, wearing the wristbands with a specific side showing could mean you're either open to handshakes/hugs or you'd like others to keep their distance. Our dual layer wristbands are great for:
Conveying a choice
Showing support for loved ones
Fundraising for non-profits
Brand awareness
Marketing events
Supporting sports teams
Party favors