Fundraiser Wristbands Help Charities & Non-Profits Thrive
Fundraise. Support A Cause.
Fundraiser wristbands are a perfect way to support a mission. Give them out and let supporters stand for a cause, or sell them for a few dollars for a very profitable method to raise funds. Our fundraising bracelets are ideal to not only increase awareness, but also to help generate funds to help make a bigger impact.
Buy 100 or more wristbands and get 100 free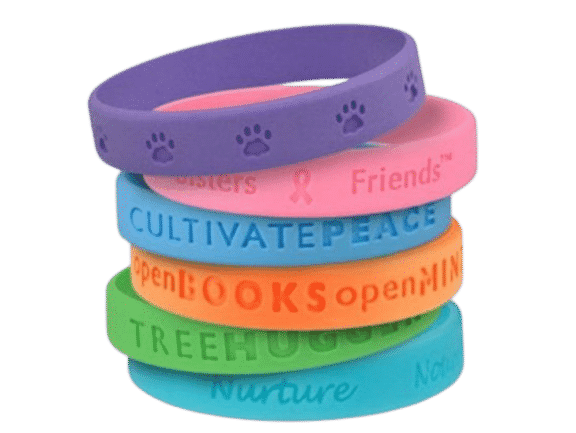 Your Fundraiser Bracelets Will Spread The Word
Raise money, show support, and educate others. Our wristbands for fundraising are fully customizable and are a perfect way to spread a message to people in your family, church, school, or community. We're here to help you get your message across. Organizations such as animal shelters and rescues, schools, churches, religious groups, local sports teams often use our fundraiser bracelets as a fun and cost effective way to raise funds and promote awareness.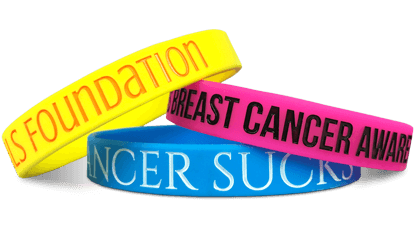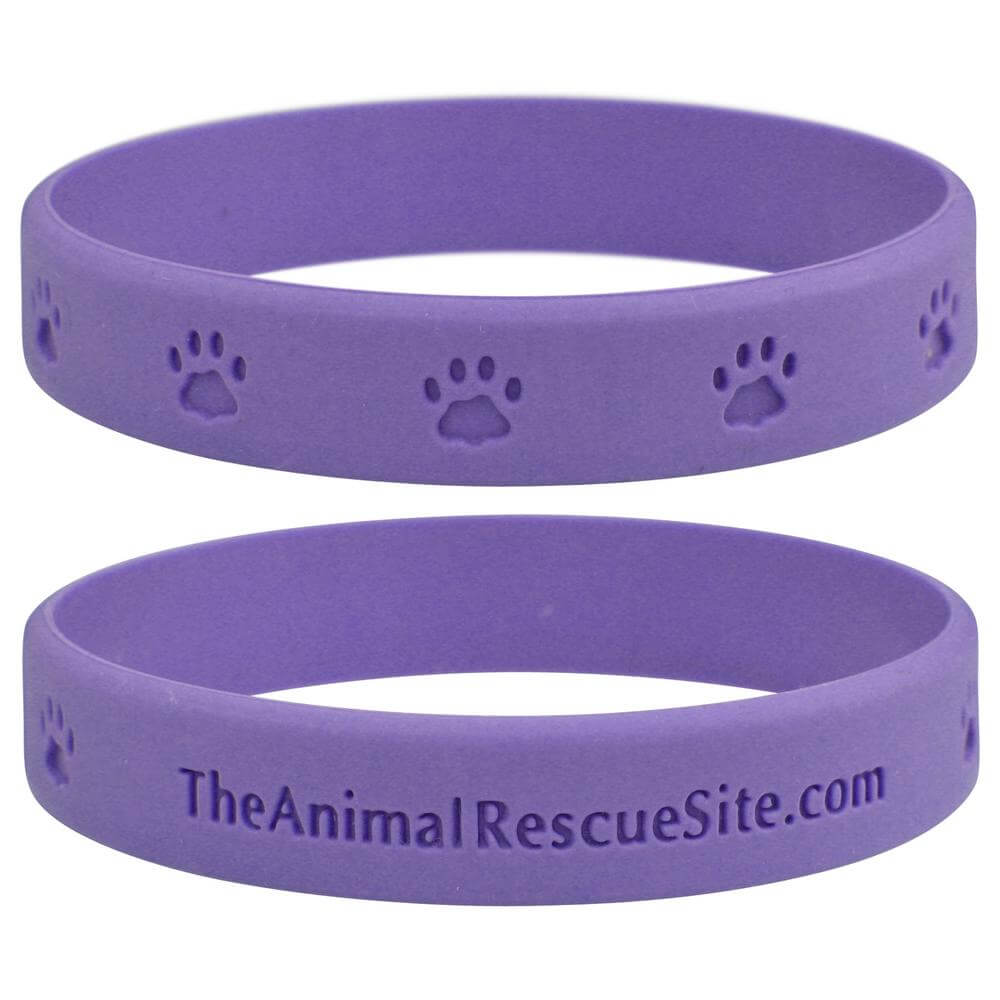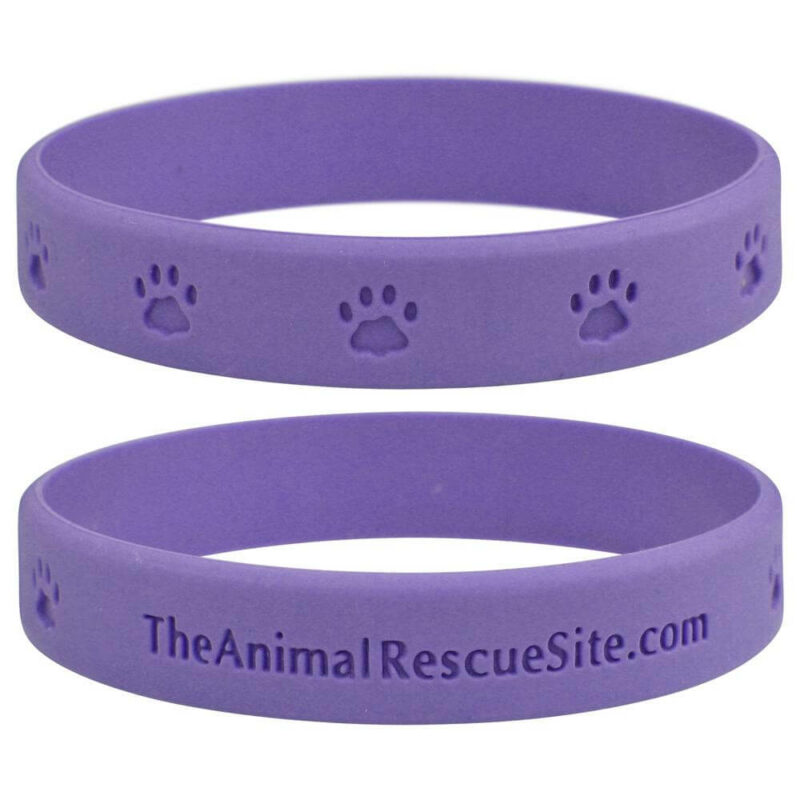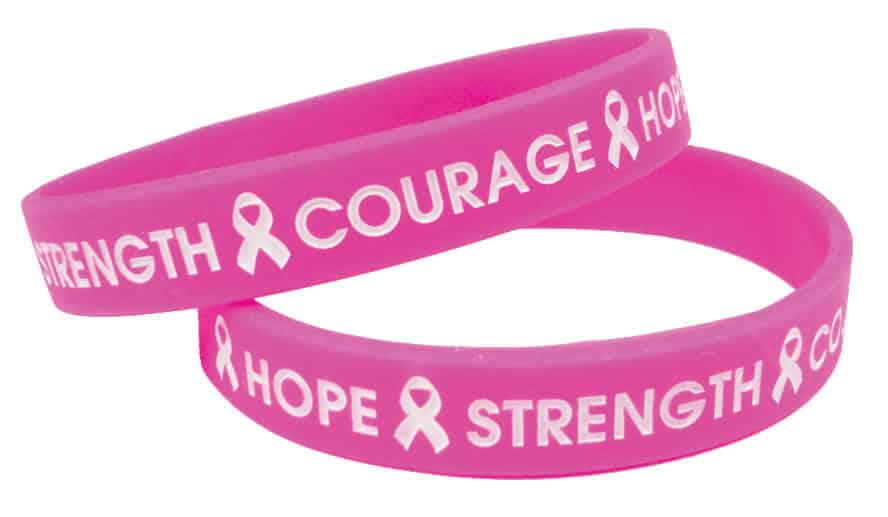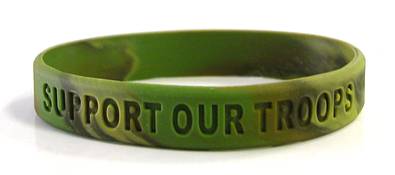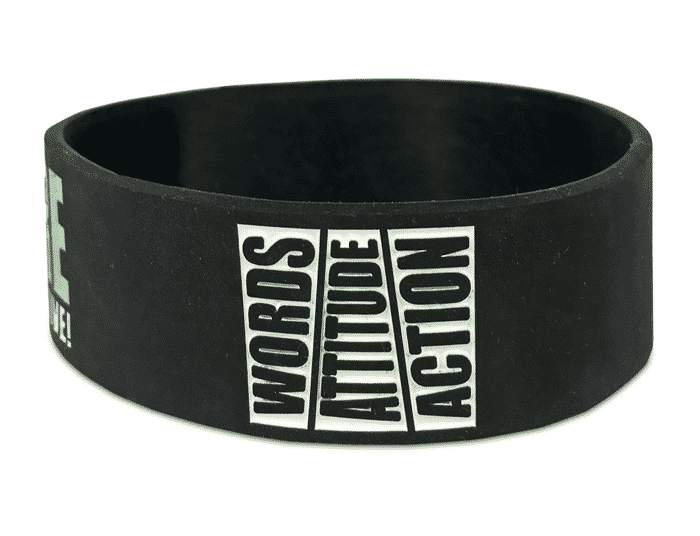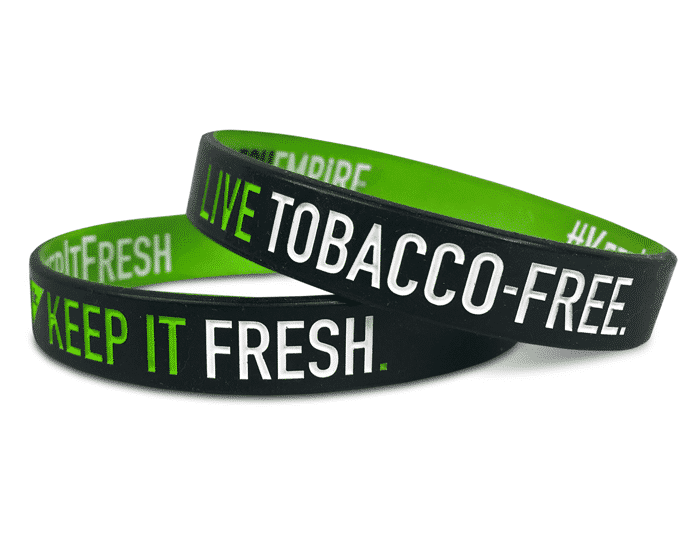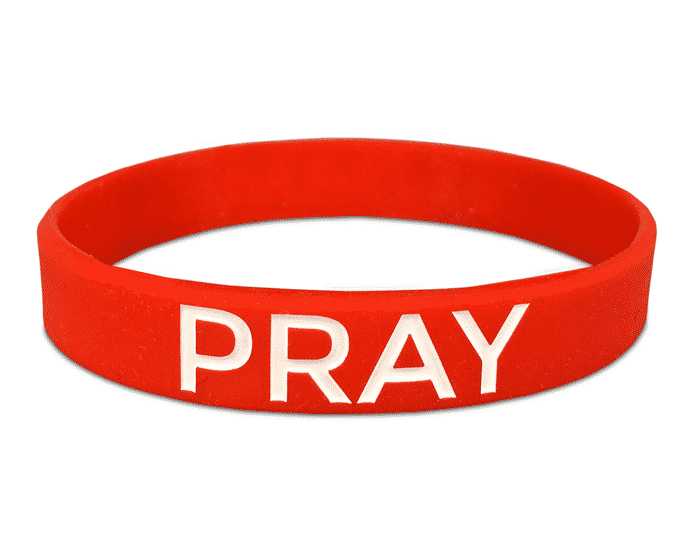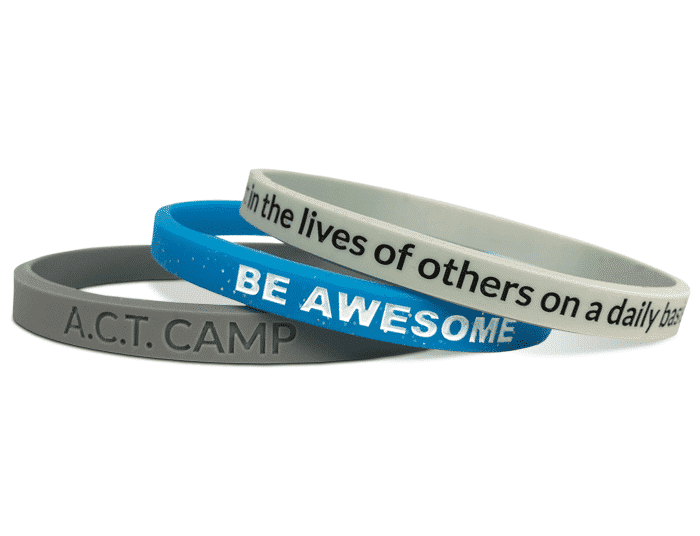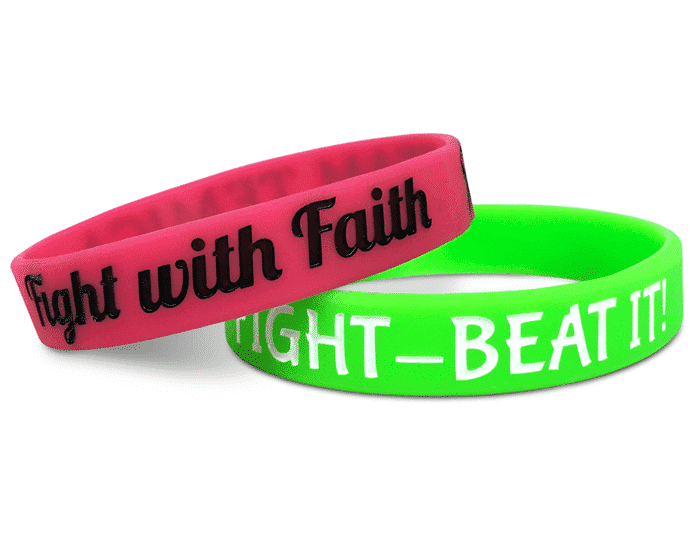 Frequently Asked Questions
Is there a minimum?
There is no minimum, but hey! The more bands you order, the cheaper each cancer wristband costs. 🙂
When will my order be delivered?
Majority of our orders arrive within 7 total days. We have various options for designing silicone bracelets which could affect delivery time.
What is your cancellation/refund policy?
As long as your order has not gone into production, we will cancel and refund your order. If you decide to cancel, please contact us as soon as possible.
Can I add my own artwork to my cancer awareness bands?
Absolutely! If you have a logo or so, please email us your logo and we will send a mock-up for approval!
What if my order is wrong?
We try our best to provide exceptional customer service, if you received something you didn't order, we will refund/remake it again. If your order is partially wrong, we will refund the partial amount or remake it.
Is your customer service really that good?
If that's what you heard then it must be! 🙂 We pride ourselves in making others smile. Our primary goal is to help others, that's why we donate a percentage of revenue to those in need. Feel free to reach out to us!